Image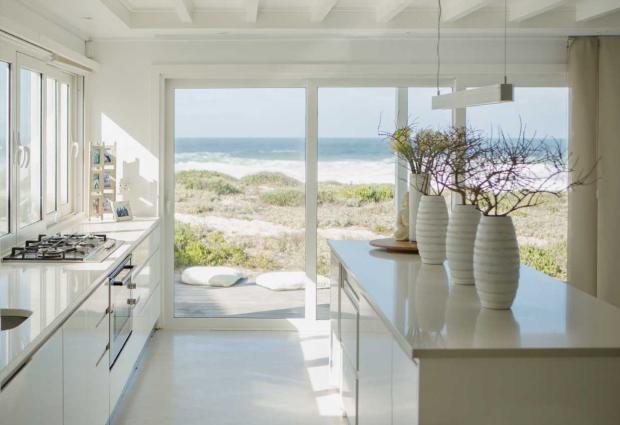 PURE Specialty Exchange (PSE) is a domestic surplus lines reciprocal insurer dedicated to providing insurance and risk management solutions for
PURE
members and other responsible high net worth families with higher-risk, complex exposures that fall outside of the admitted market. 
Coverage Availability 
A view of new and renewal business capacity as of February 1, 2023.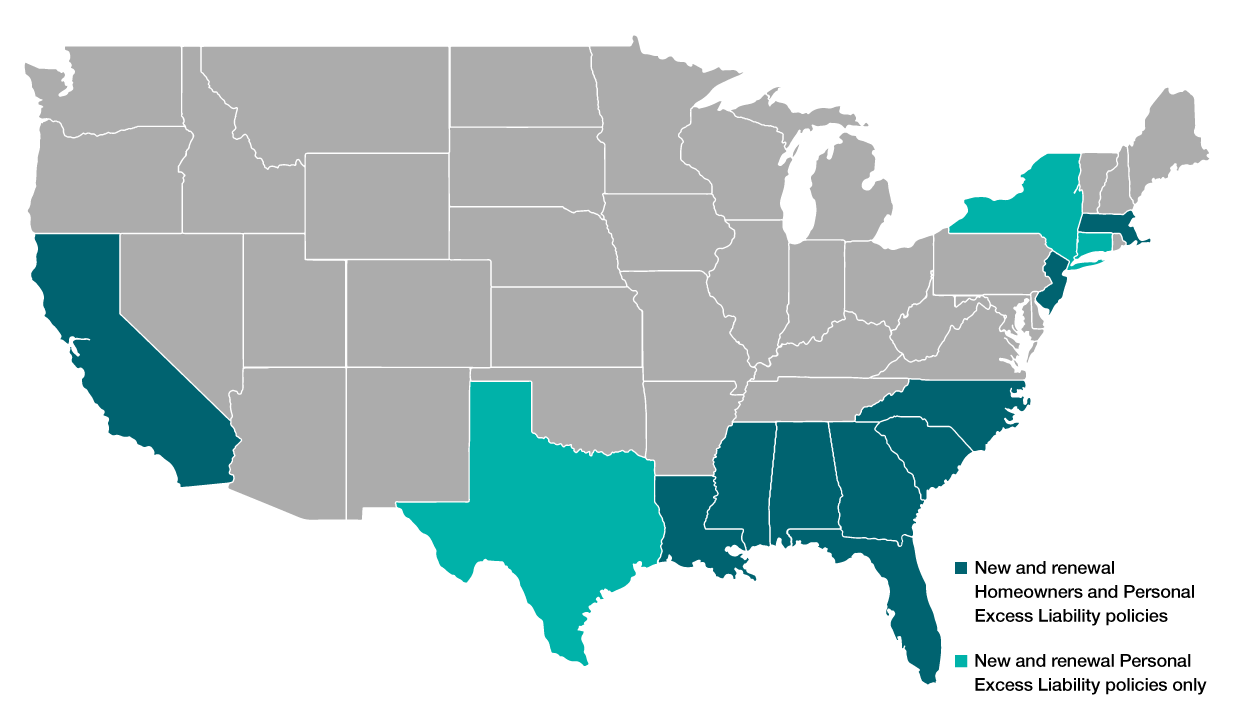 A Unique Structure
PURE Specialty Exchange (PSE) is a reciprocal exchange, in which: 
PSE policyholders are members who agree to pool risk through the exchange of insurance contracts. 
Members pay a surplus contribution equal to 10% of their premium for the first five (5) policy terms of each PSE policy.  Surplus contributions help strengthen PSE's balance sheet and reduce the cost of insurance over time 
Members appoint an Attorney-in-Fact to manage day-to-day insurance operations. PSE's Attorney-in-Fact is PURE Specialty Risk Management, LLC. 
PSE's underwriting profits or other surplus gains may be allocated to Member Savings Accounts held in the name of each member with an active participating policy. 
PSE members will access the same claims, risk management, Member Advocate and service resources as are available to
PURE
.   
For additional details, please review PSE's Membership Agreement. 
Financial Strength
PURE Specialty Exchange is rated A (Excellent) for Financial Strength by AM Best.  Visit
ambest.com
to view the full rating.